Kee-Boon-Mein-Kaa Pow Wow
September 05, 2020
09:00am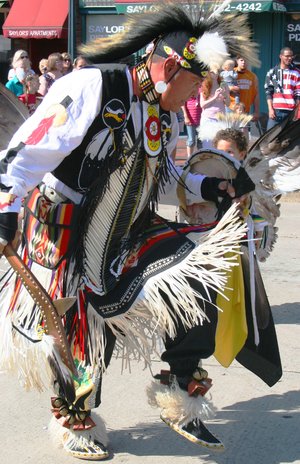 Experience traditional Potawatomi culture at the Pokagon Band's Kee-Boon-Mein-Kaa Pow Wow on Saturday and Sunday of Labor Day Weekend. Located on tribal land in neighboring Pokagon Township, more than 100 Native American dancers from throughout the Great Lakes compete for cash prizes, as they celebrate the end of the huckleberry harvest.
Be sure to visit the event's marketplace showcasing black ash baskets, traditional beadwork, sweet grass braids, jewelry, crafts and native foods. The celebrated music of drum groups is another highlight of this special weekend.
For more information call (269) 782.8998 or visit the website above.