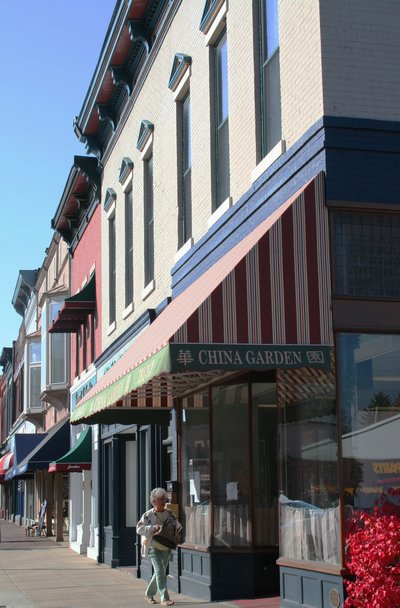 Created in 1986 by the City of Dowagiac to address what was then a struggling downtown, the DDA and City of Dowagiac have since transformed our central business district into a showplace of the region. Streetscape improvement projects, coupled with the private investment of property owners, today provides the perfect setting for our growing niche of unique shops, and fine and casual dining.

Due to the close working relationship the DDA enjoys with downtown property owners, it is able to provide services similar to those of a realtor, but free of charge. When a building is available for lease or sale, property owners turn to the DDA to help them market, show and ultimately lease their storefronts.
The DDA program director also assists individuals as they prepare to open their business, easing communications with fellow city offcials, such as the Building Inspector, who issues permits for occupancy, signage and construction.

Property owners and even tenants can take advantage of the Facade Incentive & Architectural Design Services Program. Matching funds are provided up to $2,000 per storefront for either the historic or tasteful renovation of the front facade. To date, 95 percent of the storefronts on Front Street have been renovated using this program.