Rod & Roll Classic Auto Show
August 17, 2019
07:00am - 4:00pm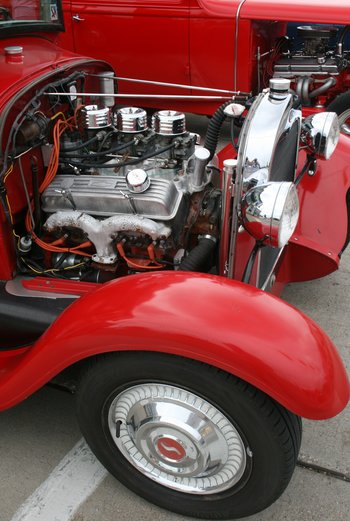 Celebrating its 29th year, auto enthusiasts will enjoy the Dowagiac Rod & Roll Classic Auto Show of the Chamber of Commerce on Saturday, August 17. Dash plaques and signature show t-shirts are presented to registrants, with trophies awarded to the top 20.
On-site registration opens at 7 a.m. Breakfast, served by The Baker's Rhapsody beneath the festival tent, kicks off the event.
Music of the decades and door prizes galore fill the afternoon, along with the Tailgate Market, in-store games, barbecue and the esteemed Trophy Ride.
For more information or to receive a registration form, call 782-8212 or email VPhillipson@Dowagiac.org