Members By Letter - G
---
Green Dance Academy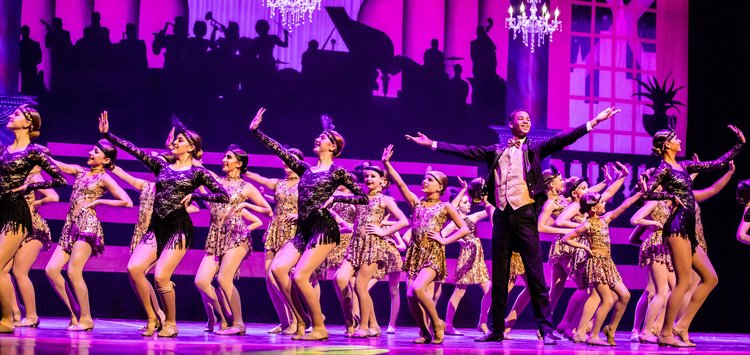 Green Dance Academy provides students of all ages with the skills they need to enjoy the performing arts for a lifetime.
The forerunner of the dance academy was MKSOD that was formed in 1988. The dance academy offers full-length mirrors, two-way mirrors for easy parent viewing in three of the four studios, professional quality dancer floors, waiting areas for parents and a student lounge. Access to WiFi is available, as well as water and snacks.
Classes include: Positively Dance, Dance Combos for ages 3 to 7, Acro, Ballet & Pointe, Tap, Jazz, Clogging, Hip Hop, Lyrical, Modern Contemporary and Dance Theatre.