Members By Letter - G
---
Garage Doors Plus More LLC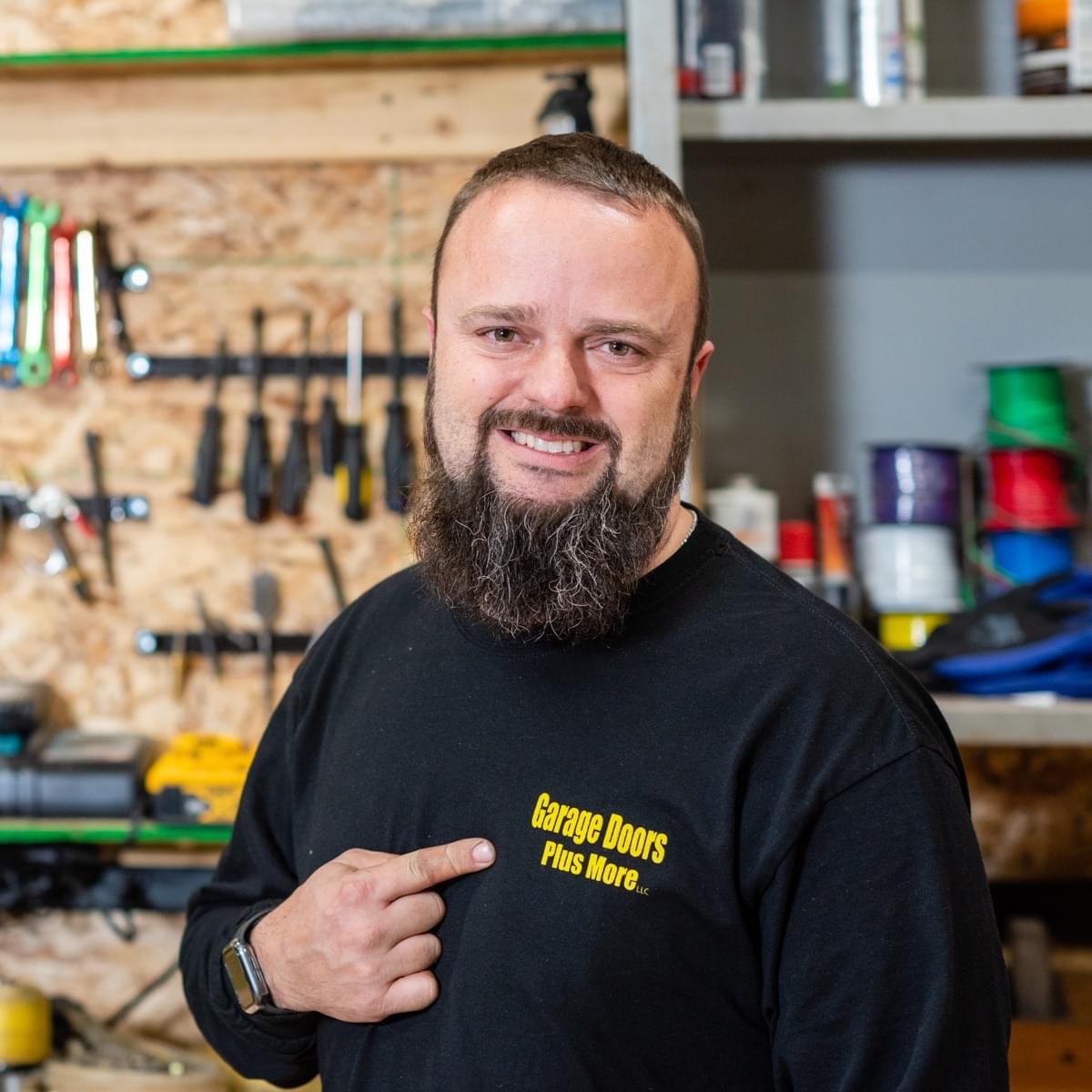 Garage Doors Plus More is a family owned and operated company, serving southwestern Michigan and northern Indiana. The company provides new sales on doors and openers, repairs and maintenance, and installations. They also provide free estimates.
For more information, visit the website.
---
Glenwood Storage
Glenwood Storage is a 12,000-square-foot facilty offering inside and outside secured storage for vehicles, campers, ATVs, boats, motorcycles, jetskis and trailers. Hours by appointment. Flexible hours for weekend access. Contact Brad Curtis, manager, at (269) 277-1926.
---
Green Dance Academy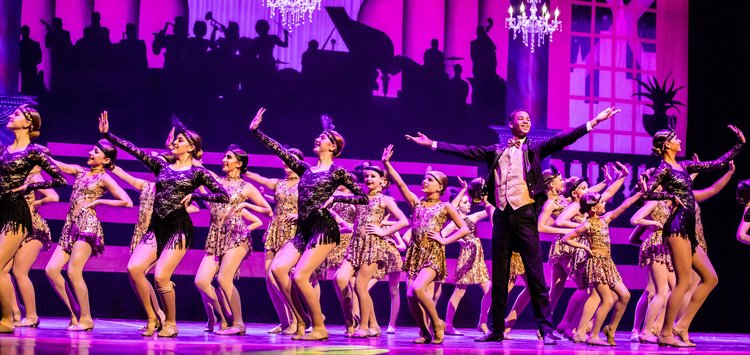 Green Dance Academy provides students of all ages with the skills they need to enjoy the performing arts for a lifetime.
The forerunner of the dance academy was MKSOD that was formed in 1988. The dance academy offers full-length mirrors, two-way mirrors for easy parent viewing in three of the four studios, professional quality dancer floors, waiting areas for parents and a student lounge. Access to WiFi is available, as well as water and snacks.
Classes include: Positively Dance, Dance Combos for ages 3 to 7, Acro, Ballet & Pointe, Tap, Jazz, Clogging, Hip Hop, Lyrical, Modern Contemporary and Dance Theatre.