Members By Tag
Animal Grooming & Pet Supplies
---
Bow Wow Bakery & Bath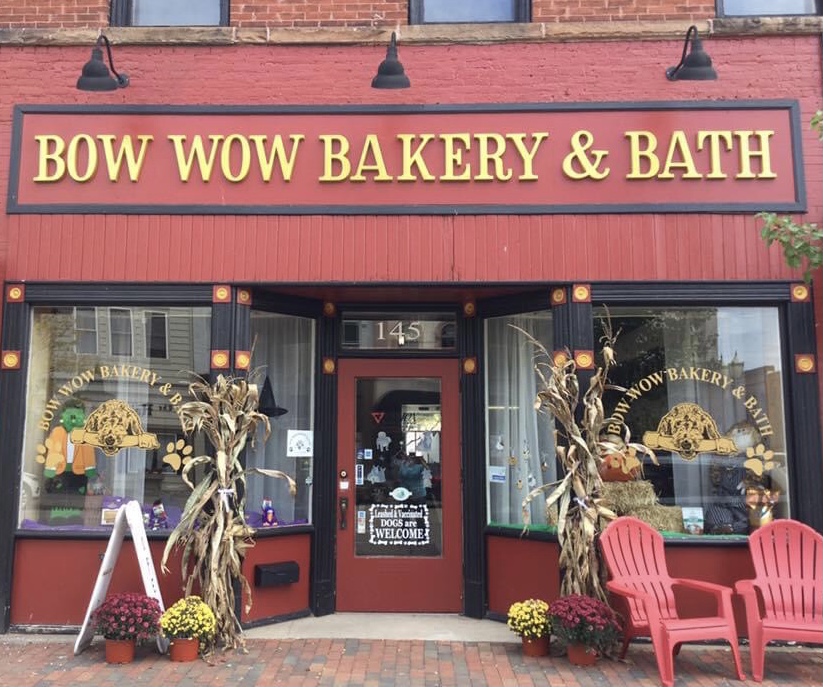 Bow Wow Bakery & Bath is a real treat for your best four-legged friend! It is conveniently located downtown, with rear parking. Bow Wow offers grooming, a self-serve bathing area, dog and cat food, plus hand-made treats and toys.
For more information, visit the website.
---
Hidden Acres Safe Haven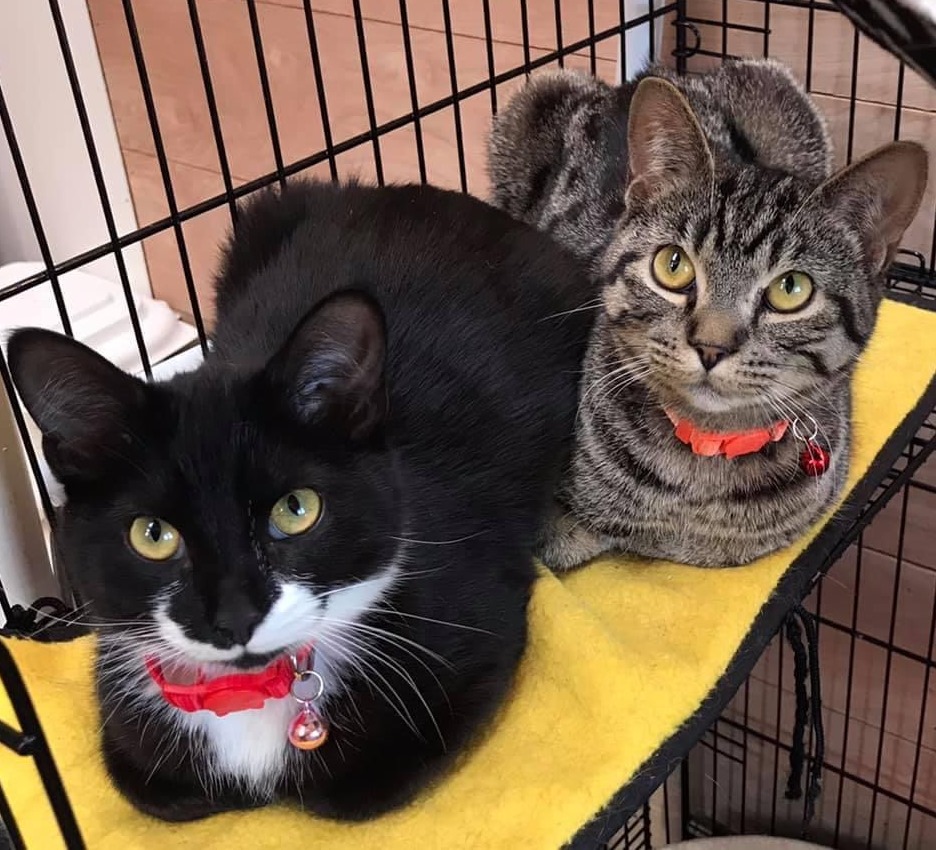 Hidden Acres is a non-profit organization that operates a petting farm and is also a safe haven for animals.