Members By Tag
Chiropractic
---
Down to Earth Chiropractic & Rehabilitation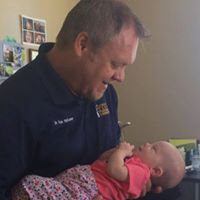 Dr. McKamey and his staff are dedicated to providing their patients with the most effective and efficient care possible. They believe they have the best certified therapeutic massage therapists available in southwest Michigan. Dr. McKamey offers services that other practices just don't have.
Down to Earth Chiropractic strives to become your wellness partner and healthcare coach. If you have been to other chiropractic clinics and had distasteful experiences, Dr. McKamey would like to show you what makes his practice different from the others. Down to Earth Chiropractic is in-network wih most insurances, including BCBS and Michigan Medicaid. It is also a provider for the Pokagon Band.
For more information, visit the website.
---
Dowsett Chiropractic Health Center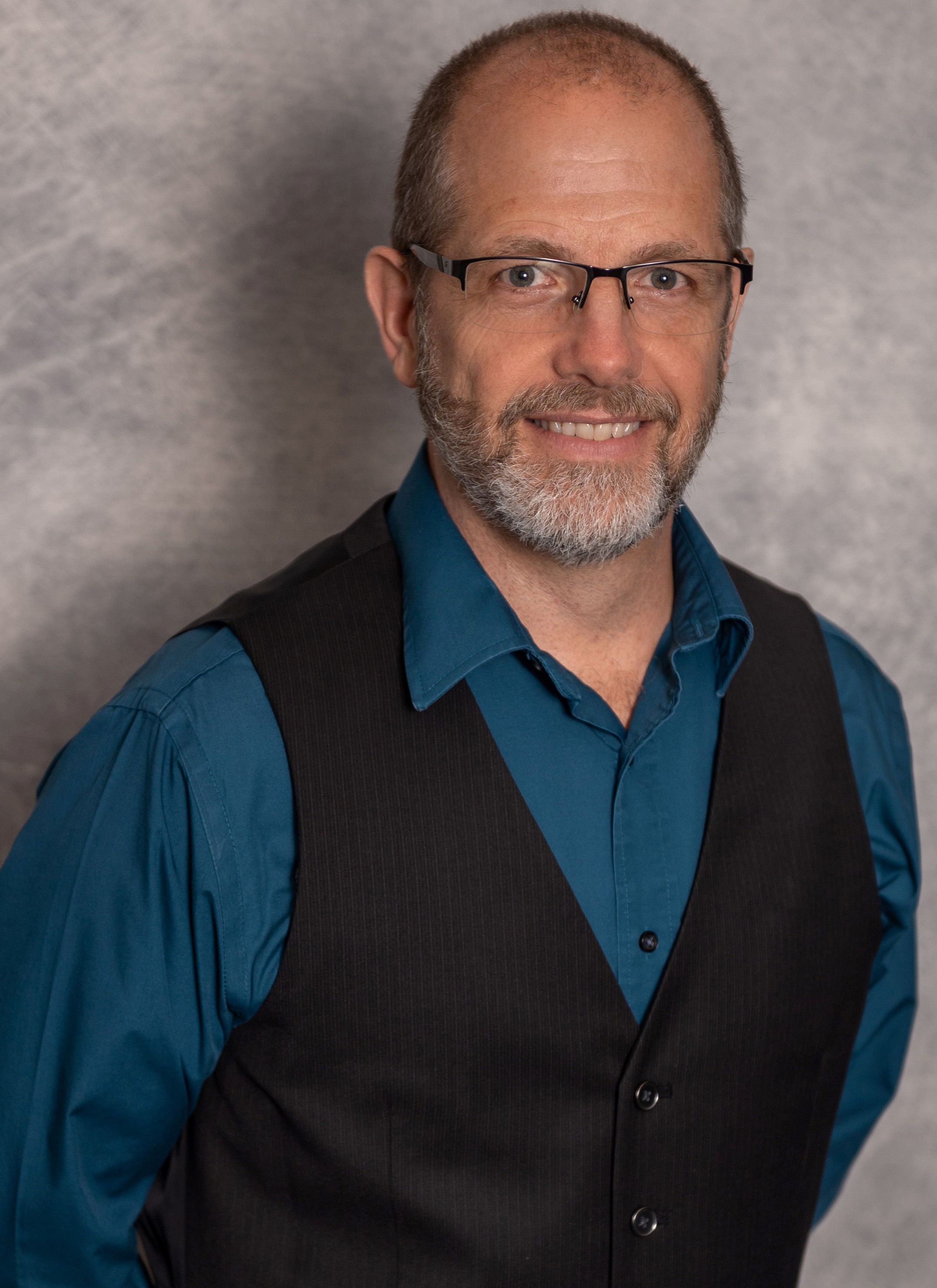 Dr. Dowsett provides personalized treatment for conditions including, but not limited to: neck and back pain, arm and leg pain, headaches and most other issues involving the joints and musculature.
Born and raised in Dowagiac, Dr. Dowsett is community minded as he is an active board member and past president of the Chamber of Commerce. He also serves on the Board for the Dowagiac Credit Union. He is a member of both the Michigan Association of Chiropractors and the American Chiropractic Association.
For more information, visit the website.
---
Eckman Chiropractic Clinic