Members By Tag
Travel Services
---
Back to Wild Adventures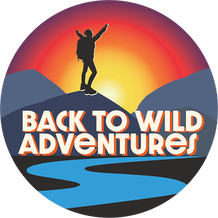 We are an outdoor adventure company that provides guided group and custom hiking, kayaking, and camping excursions in the Midwest. We also provide weekend Wild Women retreats in different national parks throughout the year.
Our mission is to welcome everyBODY into the outdoors regardless of age, race, size, capability, sexual orientation, or gender identification. Join us in diversifying the outdoors. See y'all on the trail.
https://www.facebook.com/BackToWildAdventures
For more information, visit the website.
---
Bottle Run, LLC., The

We are a boutique wine tour experience for you and your 5 or 6 besties. We are currently owner-operated, with a luxury car to keep your wine country adventure stylish and comfortable. We know ALL the best places that might fly under the radar yet are infinitely worthy of your attention!
This tour is for like-minded wine lovers, curious and thirsty for both wine and knowledge. Tasting will be guided by the wine consultants. Our tours will include 3 winery stops on a predetermined route. Tours are available 7 days a week and subject to availability.
The Bottle Run is not a party bus. We cater to the discerning and curious wine lovers who want to have a memorable experience. Special request or accommodations? Contact us! We can accommodate up to 7 passengers at this time.
For more information, visit the website.
---
Cruise Planners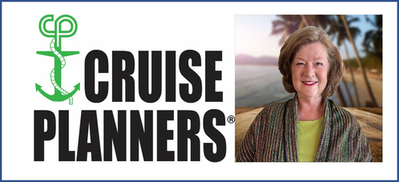 Travel Advisory and planning service for cruises, resorts, land tours, rail journeys and personalized adventures.
For more information, visit the website.